Traditional thai massages
Traditional Thai full body Massage combines the stimulation of rhythmic acupressure, body rocking and deep assisted stretches.
Oriental massages
This massage originates from Orient and it is still used in ancient Indian healing process – Ayurveda.
Classic massage
This is a deep tissue massage where deep pressure is applied to acupressure points and specific areas of built up muscle tension in certain areas of the body, which help with immediate pain relief throughout the body.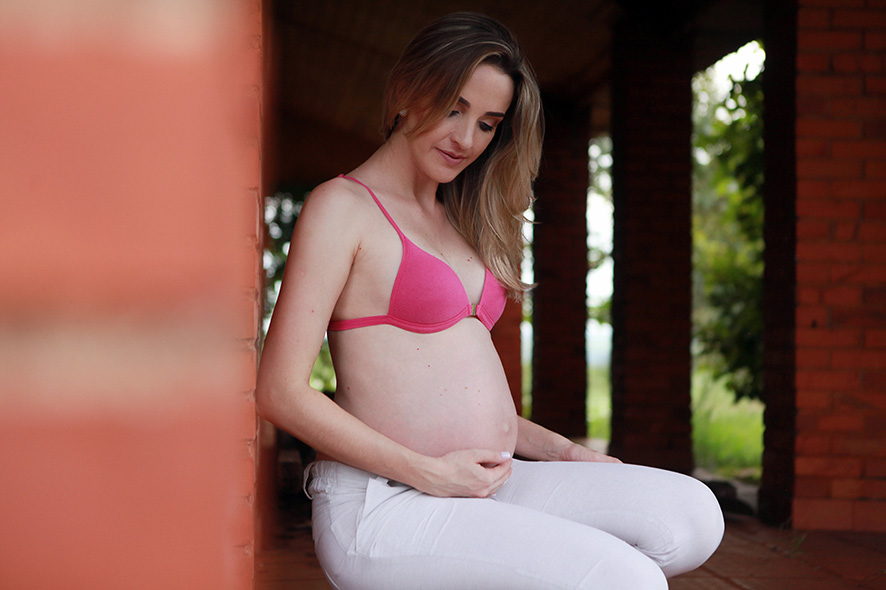 Special matternity massages
This is a relaxing massage designed exclusively for expectant mothers.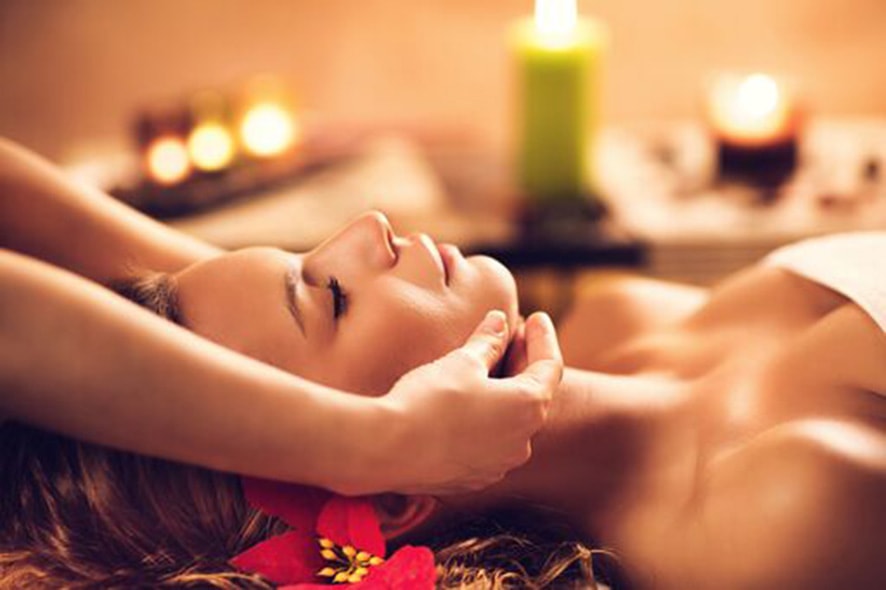 Thai face massages
This is a very gentle and highly soothing facial massage that helps tighten and rejuvenate the skin.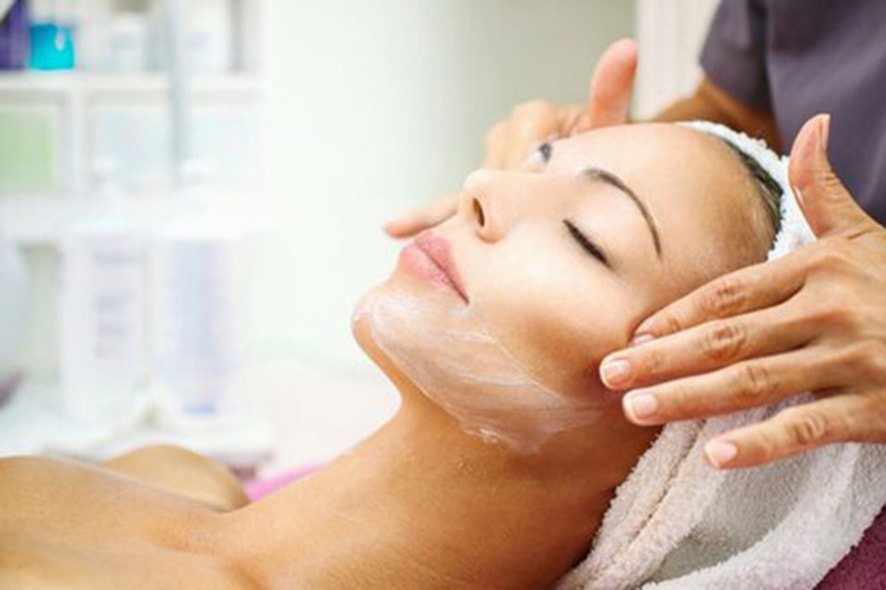 Hot stone face massages
Hot Stone Face Massage is a popular facial massage which uses heated lava stones to relax facial muscles and remove any toxins.
Myly face massages
This is a special treatment unique to our massage studio. It is a chiropractic massage of the facial and hair parts of the head, which uses relaxing techniques to remove muscle and joint blockages.
Manicure
We will cut and shape the nails according to the desired length and shape (oval, square, almond, etc). This treatment includes a softening bath, followed by cuticle trimming and exfoliation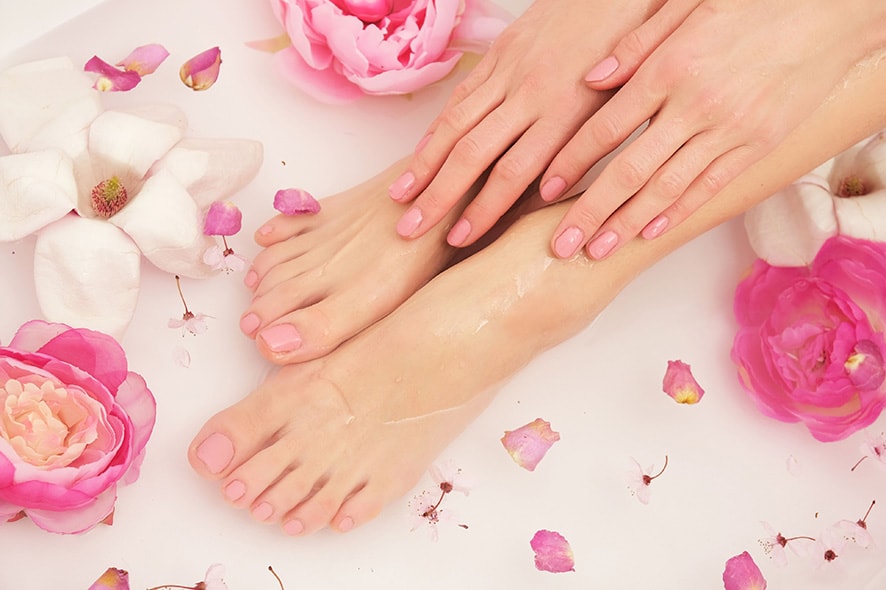 Pedicure
After a softening bath followed by exfoliation, we will take care of the dead skin, cut, trim and shape your toenails as well as tend the cuticles.